Valley High School
Class Of 1964
50th Reunion Photo Letter
Our 50th Reunion Pictures have been posted
For all of you who waited so patiently, we thank you! We sorted through almost 800 photos and discarded the ones that you'd thank us for eliminating. And still, we had a surprisingly large number of photos (almost 400) that we think you'll enjoy.
Please remember that for most of us, our movie star days have faded and we bear a strong resemblance to the comfortable, fun people we are on the inside. The consensus is that we look pretty darn good for 50 years later, don't you think?
Special thanks to our photographers:
Sally Lowder, Steve Horchheimer, Mikell Becker, Sue Warren (Garley) and Suzanne Vaillancourt. Please remember to thank these people personally, they deserve the praise!
We hope you enjoy the pictures and we are very thankful that so many of us were able to attend the greatest Class of 64 party ever. To go to pictures Click Here
Also, see Tony Scarton's great 'After the Reunion' Letter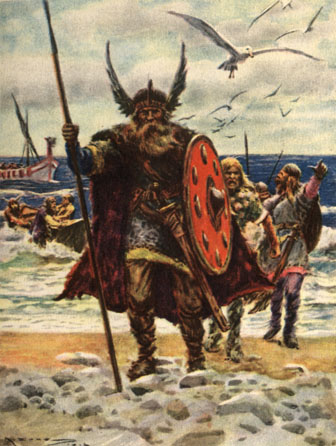 Vikings Forever