Valley High School
Class Of 1964
Official Website for VHS Class of 64
Updated March 6, 2022
Email Address Change Reminder
From time to time our VHS website reports that a message sent out to our classmates has "bounced", meaning that the email address was no longer valid. This often happens when a classmate changes their email address but does not update the new address to their classmate profile. If you wish to keep getting messages from our website, please remember to keep your email address current in your classmate profile on the website. This information is in the personal details section of your profile.
Thanks,
Your Website Administrators
---
---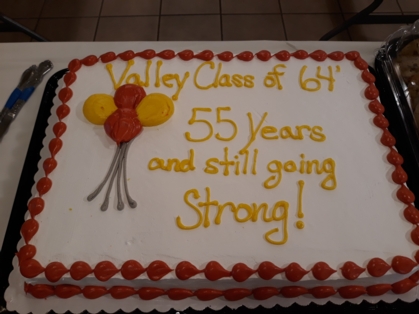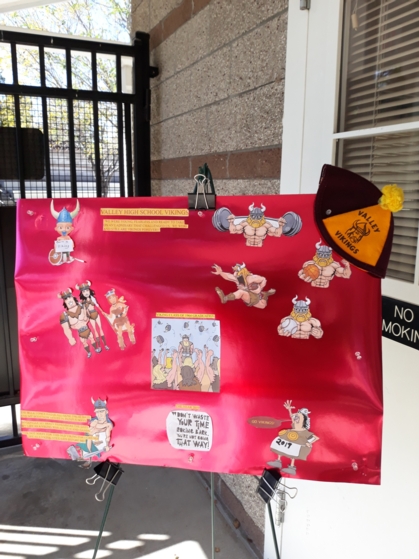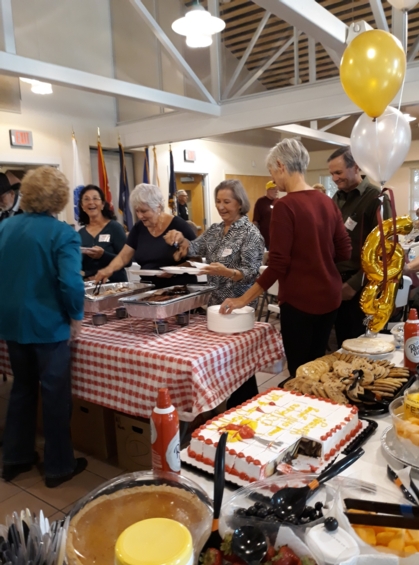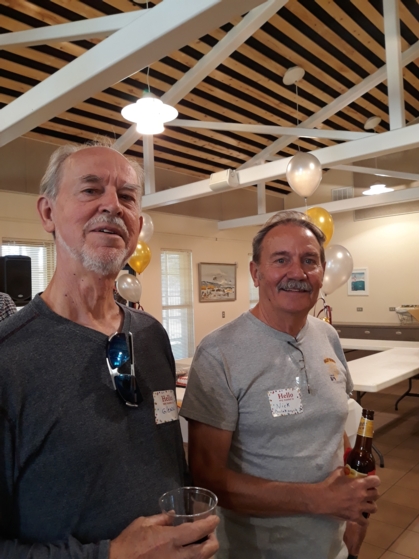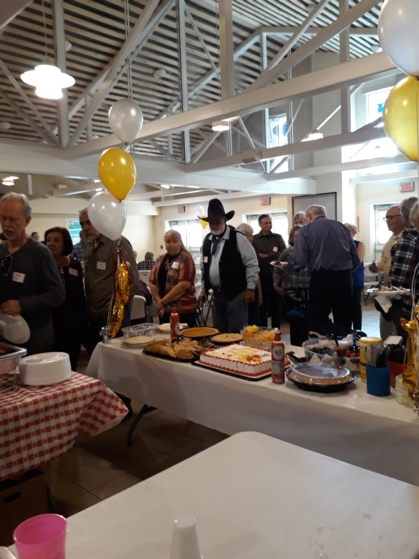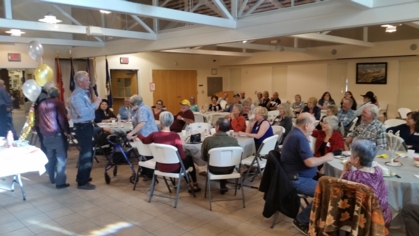 And Many More to Come!
If you missed our Veterans Tribute, you can find it here:
Our Website has had 139,459 visits since we started up in September 2012