Valley High School
Class Of 1964
Official Website for VHS Class of 64
Updated August 24, 2020
Email Address Change Reminder
From time to time our VHS website reports that a message sent out to our classmates has "bounced", meaning that the email address was no longer valid. This often happens when a classmate changes their email address but does not update the new address to their classmate profile. If you wish to keep getting messages from our website, please remember to keep your email address current in your classmate profile on the website. This information is in the personal details section of your profile.
Thanks,
Your Website Administrators
---
......Happy Birthday America......
---
As we celebrate the Birthday of the USA during these turbulent times,
it's important to remember that we have weathered many storms,
battles, and hardships; and we have always come through.
Remembering that our Flag still proudly proclaims:
'America stands for Liberty... and Justice for All.'
Our class has seen presidents fall, nations tremble,
and tears shed for those who gave everything for... America.
And today, it still proudly waves for what's right and good,
in ALL Americans.
We must always remember our past...
because our past helps us strive to make our future even better.
Nothing in life is perfect, not even in this great land...
But our class vowed to make it better when we graduated...
and, through our children and more, we are not done yet!
May God Bless America and lead us to a better future
Happy Birthday, USA...
Click on the box at the bottom right of the video to make it full screen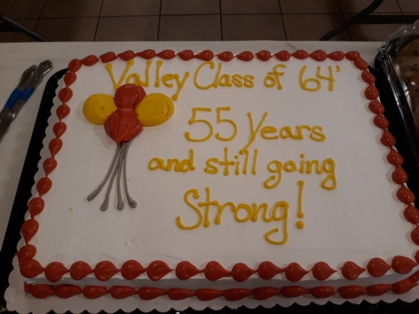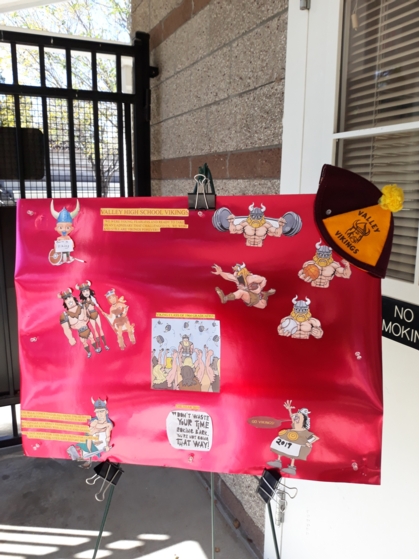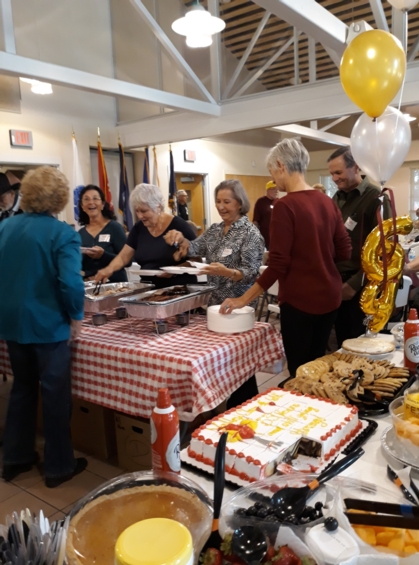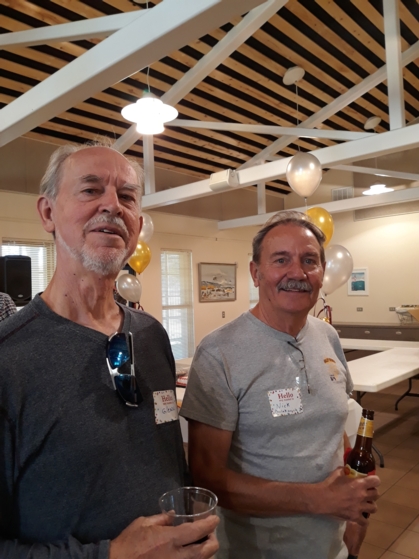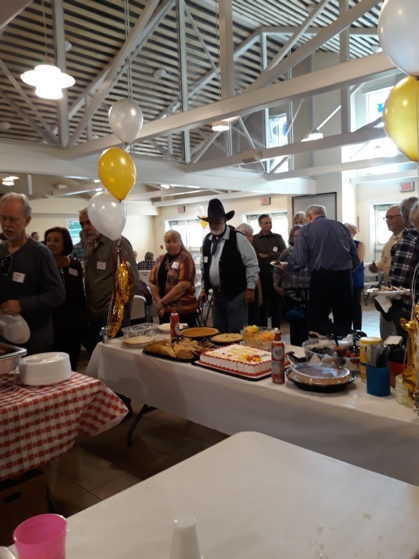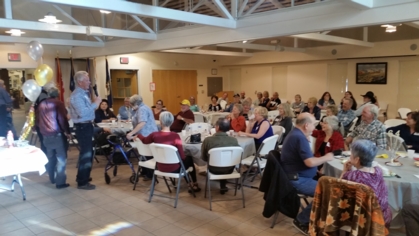 And Many More to Come!
If you missed our Veterans Tribute, you can find it here:
Our Website has had 113,800 visits since we started up in September 2012